Barcolobo
#LordOfTheRiver
Branding campaign development for Barcolobo. National campaign focused on digital marketing on media, marketing on social platforms and dissemination of press releases.
Creation and development of the new concept of brand positioning: The Lord Of The River.

Under the claim "The Lord Of The River" and the hashtag #TheLordOfTheRiver, the campaign was run in the main male lifestyle and economy media.
Since its launch in October 2018, the #LordOfTheRiver campaign has had an impact of 9.3 million impressions in the Christmas campaign, the moment of wine consumption par excellence where #BARCOLOBO accompanied the tables of the most demanding palates.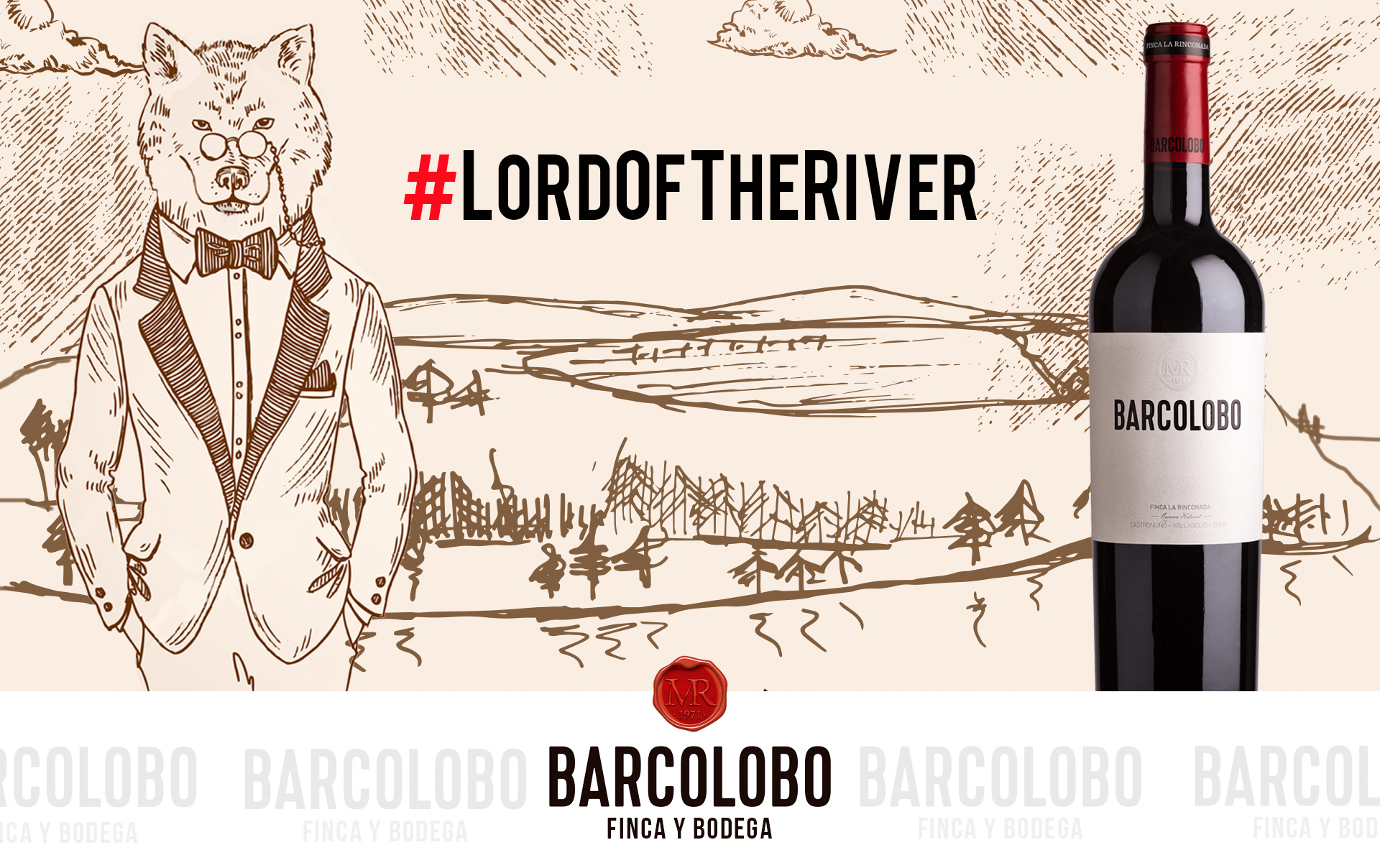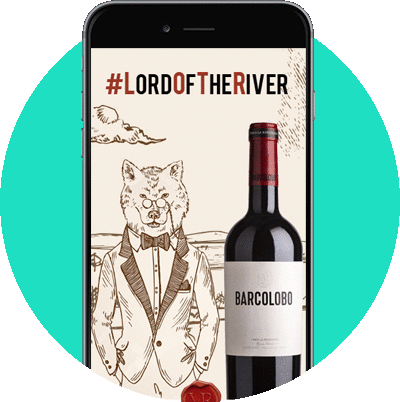 MEJOR AGENCIA EN MEDIOS SOCIALES 2018