KWS Marketing
360º digital marketing campaign on specialized media, marketing on social platforms, Google searches and virtual community management.
Marketing campaign management segmenting the target audience and the timing of the campaign together with the sales team (temporary synchronization of each marketing action for each audience and area).
Development of creatives for online media and promotion in digital and social platforms. Development of creatives, photography and video for the virtual community.
Support in fairs and attendance at events, talks and conferences.
Management of social networks, publication of content and interaction with the community.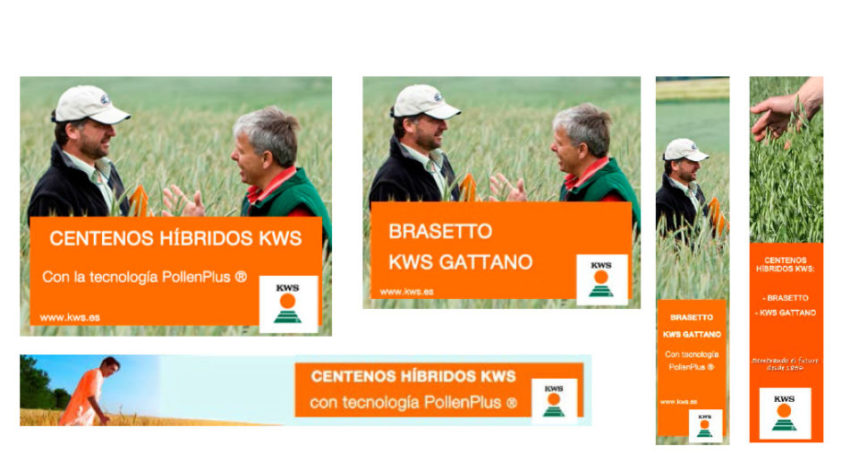 Strengthening market leadership in the main areas of activity.
Increase in the brand image and its reputation. Increase of virtual community in all the platforms of social networks. Generation of traffic and leads.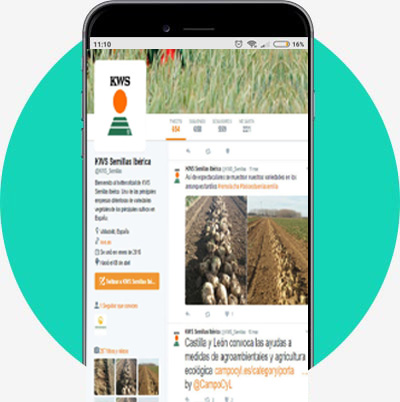 BEST AGENCY IN SOCIAL MEDIA 2018