Mobile Marketing
Marketing campaign for app downloads in more than 20 languages, through text ads, images and video, consequently in this last one more than 800.000 reproductions between its different formats.
ASO campaign in more than 40 countries + competence monitoring. Reaching top positions repeatedly in downloads for the education section in different countries such as Chile or France.
Campaign press release: coverage in Yahoo Finance and more than 200 media.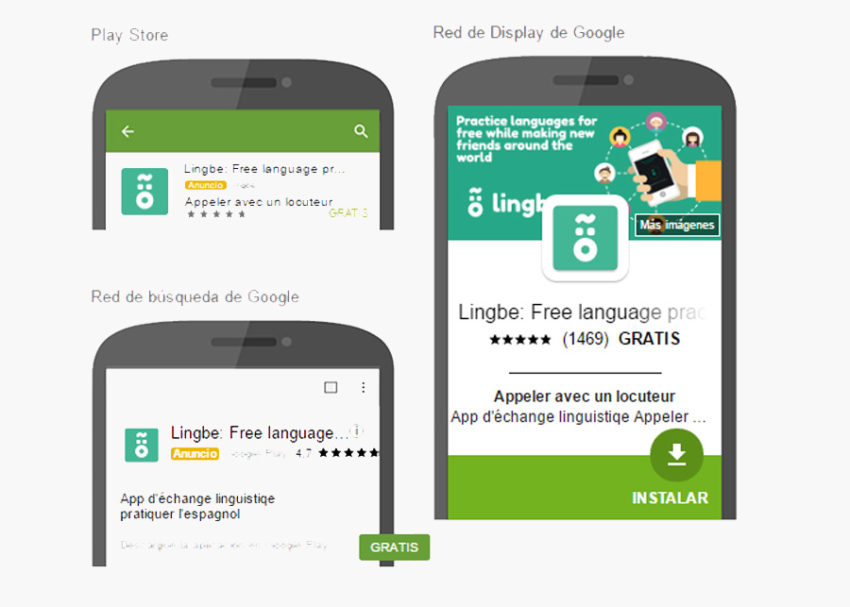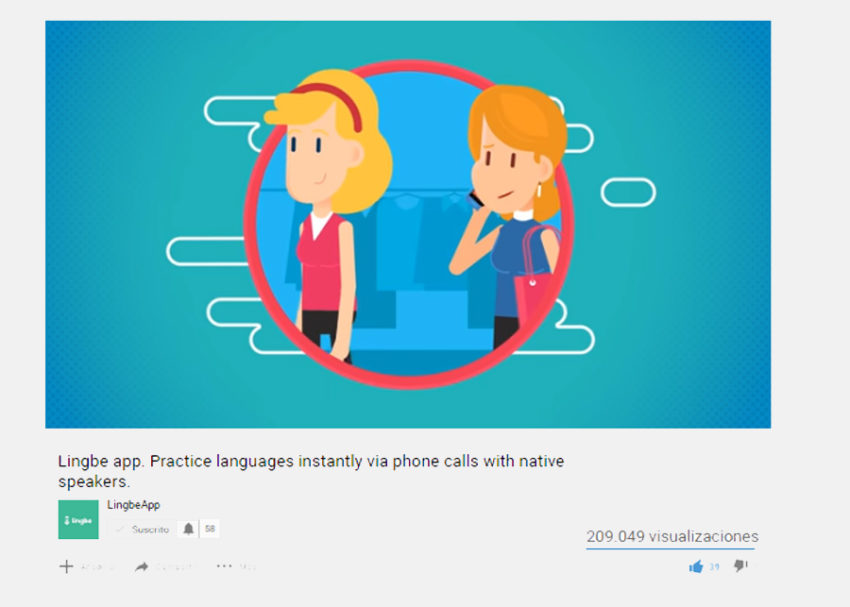 Translation of ad text, slogan, short description, keywords (keywords and negative keywords) and descriptive sheets to more than 20 languages, making translations to Italian, Russian and Chinese by agency staff.
Daily contact with the management team in data reporting and decision making to correct parameters related to downloads and their segmentation. Report errors, ANR and user feedback.
Review of income data on advertising. Audits to evaluate suppliers, both advertising and other services. Participation in implementation of improvements in update versions.
BEST AGENCY IN SOCIAL MEDIA 2018