MÁS AUTOMOCIÓN
Marketing Concesionario
Your new car We buy your car
Carry out a brand and traffic campaign for the dealer of second-hand More Automotive vehicles in the main online media of Motor and used vehicle websites. Display ad campaign and reinforcement of specific targets via Facebook Ads and Instagram Ads.

The first was the identification of the different consumer profiles. Target audience according to: Sex, age, location and characteristics according to the different types of vehicles. And its segmentation and classification linked to the potential criterion of each vehicle.
The second step was the creation of the campaign concept: Your new car, We bought your car, which works to cover the two objectives of the campaign, increase the sale of vehicles, as well as being receivers of those used vehicles from other consumers who are looking for where to sell it to obtain liquidity in your new purchase.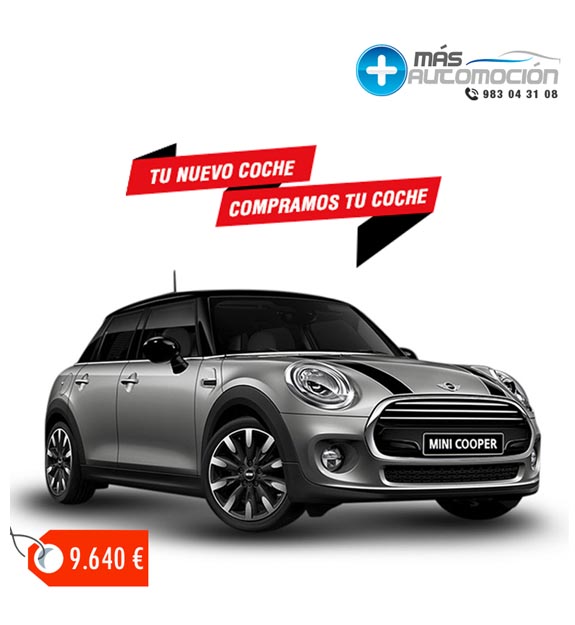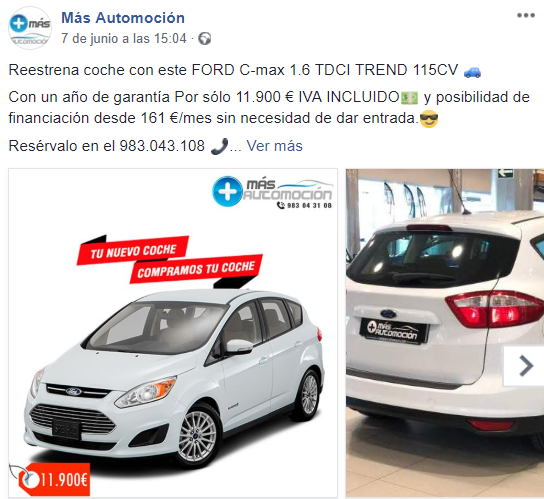 The third point was the creation of a briefing for the development of graphic material of visual campaigns working on HTML5.
The last point was the development of a marketing campaign plan on social networks. Channeling traffic from marketing campaigns to the main dealer website constantly updated. >> www.masautomocion.com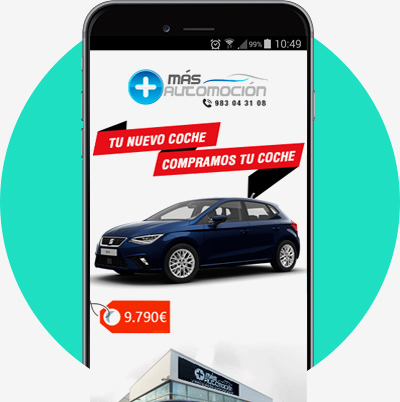 BEST AGENCY IN SOCIAL MEDIA 2018