Social Media Marketing – Digital Thinking
In order to increase brand recognition among the target audience and an increase in followers on Instagram, we proposed a game to challenge followers and achieve virality. Among the winners of this game, a pack of brand products was raffled. With the purpose of generating leads and looking for an increase in online sales, all users who participated in this game, would be presented with discount coupons for their next order in the brand's online store.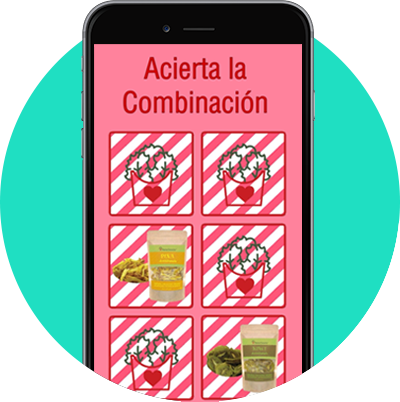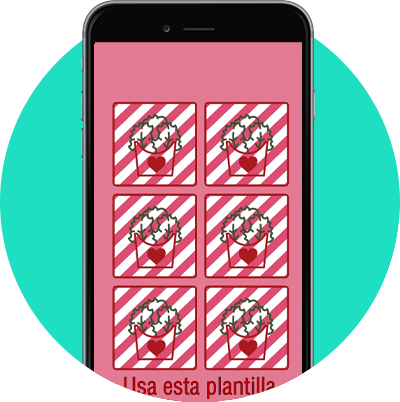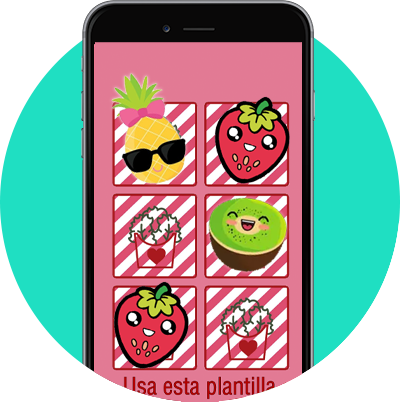 We decided to opt for the game through Instagram Stories as a channel for marketing action, due to the boom that your community is currently experiencing in that social network and the ability to generate virality in it.
Instagram Stories Marketing
On the brand's own Instagram, a memory game about pairs of its products was proposed. These couples were combining randomly. Once the user guesses the combination of the template where the three products appear, the user, being a follower of the brand's Instagram, shares it through his Instagram Stories publicly, mentioning the brand.

Marketplaces & Online Sale
Natursnacks already sold its products through Amazon in Spain, as well as other marketplaces and eCommerces.
We carry out an audit of both your eCommerce and its strategy in Amazon, identifying improvement points and performing an SEO optimization for the most relevant keywords in Amazon. In addition, we extend the marketing of its products in Amazon France and Amazon Italy, internationalizing its sales.
MEJOR AGENCIA EN MEDIOS SOCIALES 2018