One world,
one marketing agency.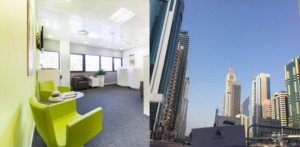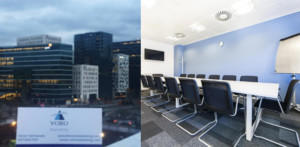 We have been developing digital marketing campaigns since 2014, in an environment in which platforms and forms of communication change frequently and competition increases exponentially.
We are proud to say that we have helped German companies to conquer Latin America, to launch brand and digital business projects in Spain that have ended up selling in the UK, Germany, or Italy, to help foreign companies to implement strategies and segmentation to cover their public objective in Spain and vice versa with technological StartUps and Spanish brands in countries such as China or the United Arab Emirates.
The best candidates for our services are medium-sized companies that are ready for aggressive growth.
THE TEAM
Voro brings together expert and passionate professionals in their areas who survived as soldiers of fortune, uniting them under the same agency. There is nothing we do not try. You will never hear the word impossible. Now nothing will stop us.
MEJOR AGENCIA EN MEDIOS SOCIALES 2018